Reaching the regional leadership in excellence and innovation in various sectors.
Since its establishment in 1997, Alojaimi has operated on a solid foundation that serves the Kingdom's vision of development and regional excellence. Alojaimi Industrial Group has developed a large portfolio of local substation products, which include distribution panels, electrical transformers, insulated wires, copper and aluminum rods, and electrical circuit breakers.
Our Clients
We are dedicated to building long-term partnerships.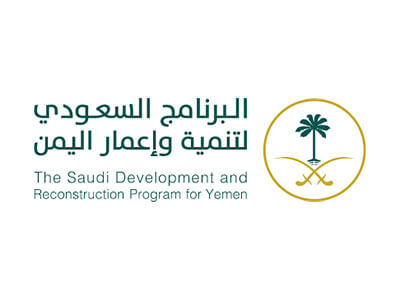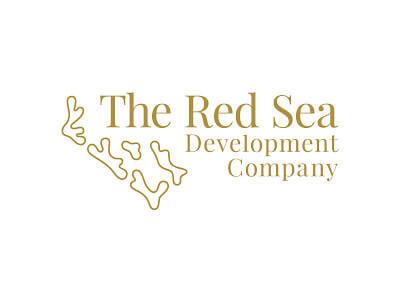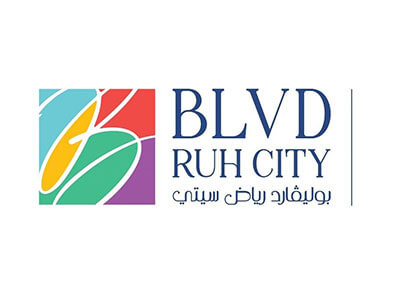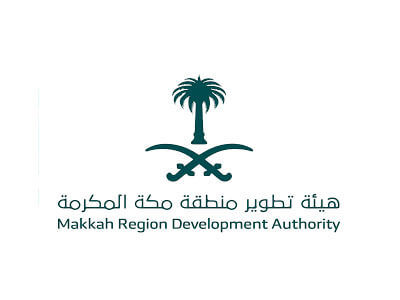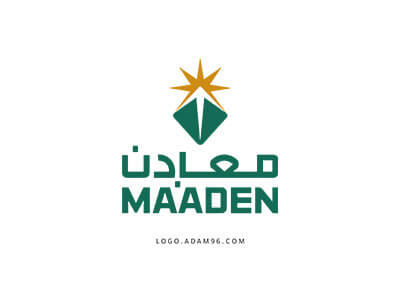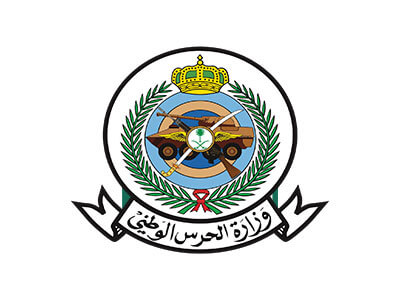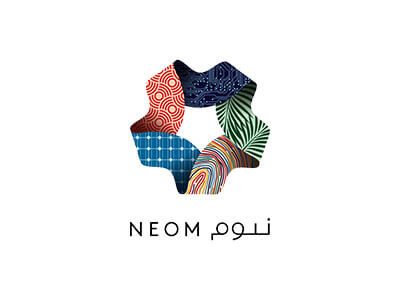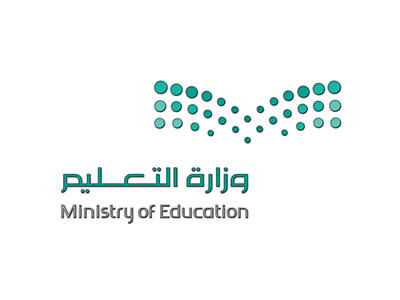 Our Success Partners
We are dedicated to building long-term partnerships.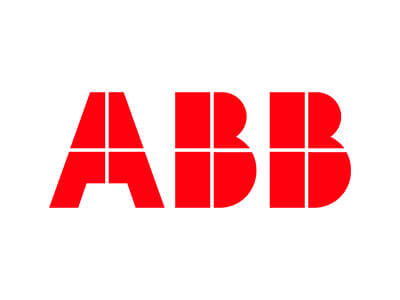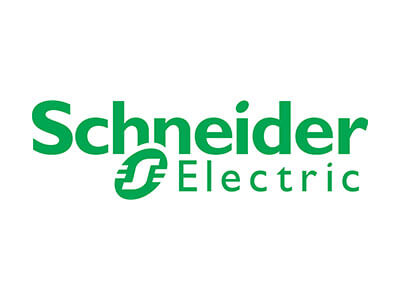 Latest News
Read more about our company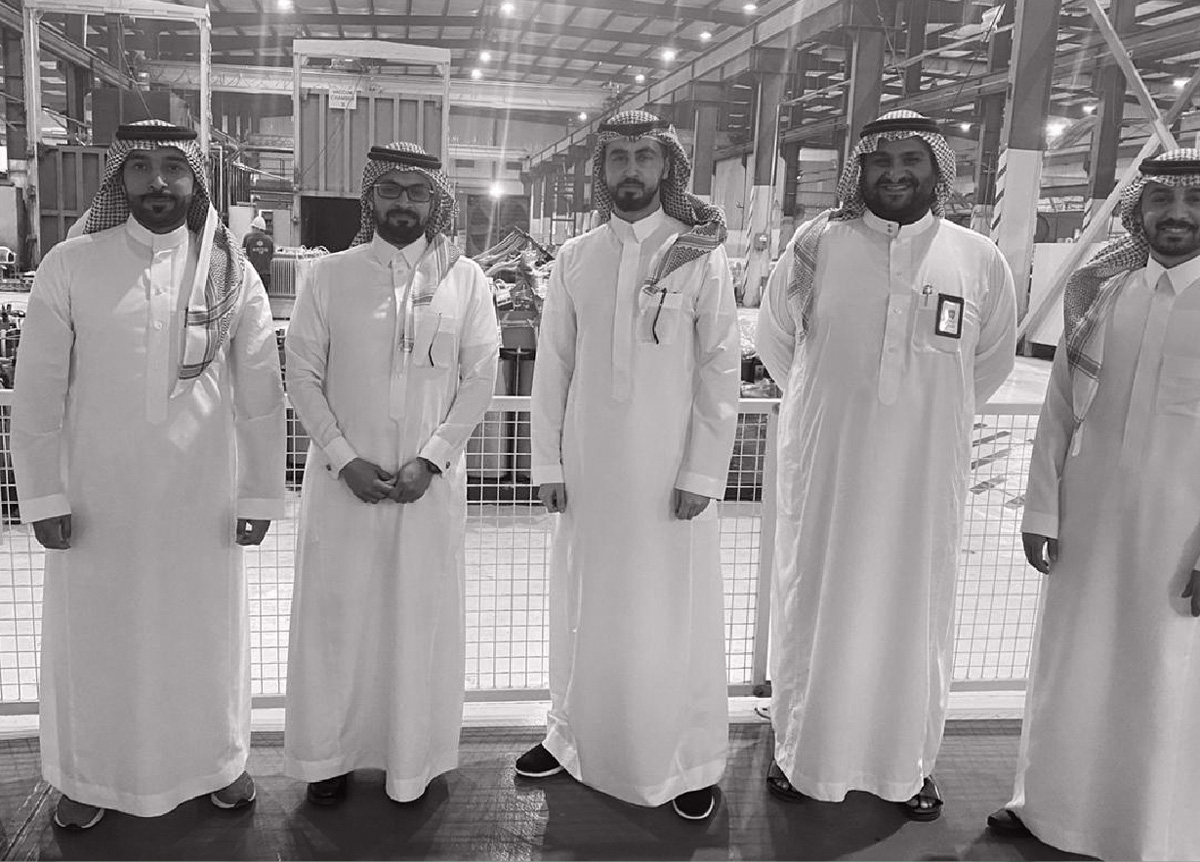 The Exports Development Team Visit to Alojami Industrial Group
We were honoured last week to visit the Director General of Exports Development and his Saudi Exports Team to discuss opportunities for cooperation and development of our export opportunities in line with the Kingdom's Vision 2030 and to present some of the challenges facing us. We thank all those involved in the program to stimulate exporters, in particular the Department of Export Development, for their visits and services.
Read More