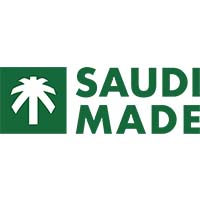 Power Factor Control or APFC Panels are mainly used for the improvement of Power Factor. APFC is an automatic power factor control panel which is used to improve the power factor, whenever required, by switching ON and OFF the required capacitor bank units automatically.
Rating voltage up to 1000V
For indoor and outdoor use.
Max up to IP 54.